Mandarin Pre-U
Qualification: Pre-U Certificate in Mandarin Chinese
Exam board & Specification Code: Cambridge international; 9778; Specification
Course Entry Requirements: 6 in Mandarin GCSE or proven native speaker (to be demonstrated by test)
Please make sure that you have understood the overall entry requirements to study at BHASVIC. These are available here and outline the GCSE grades you need to take up one of the Study Programmes at the college.
Length and size of qualification: 2 year single course, equivalent to 1 A level
Timetable hours: 5.75 hours per week including language support sessions
Assessment method:
BHASVIC Department: Modern Foreign Languages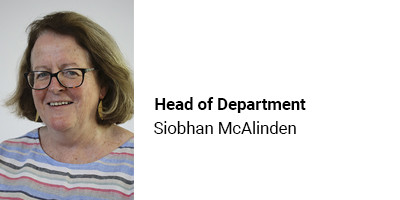 What will I study?
You will continue to study Mandarin and will practice listening, reading, speaking and writing skills that will be examined on topics such as family, young people, education, the media, work and leisure and equality of opportunity. You will also learn about Chinese culture from the founding of the PRC through to the economy and the challenges facing emerging China. You will study a novel and a film and write on these in English.
Is this course right for me?
This course will be of interest to all students of languages with previous knowledge of Mandarin Chinese. If you enjoy the challenge of communicating with a wider audience, have the discipline to learn vocabulary, characters and grammatical rules and a curiosity to know the culture at a deeper level this is the right course for you.
Where next?
It will allow language students to go on to study at any university offering any Modern Foreign Language courses as well as complementing many other degrees such as Business, Law, Politics and International Relations. There is a great demand for Mandarin speakers and this skill will open opportunities in many career pathways.
Apply
View Department