News
08th October 2019
Open Evenings 2019 - Wednesday 13 and Thursday 14 November 6.30 – 9.00pm
We hold two open evenings for prospective students and their parents and carers. These are a chance to see the college and its facilities, to learn about the college's ethos and culture from our Principal, and to learn more about the courses you're interested in by speaking to staff.


You will also get a chance to speak to lots of current BHASVIC students, who can answer all your questions as to what college is really like. We hope that you get a feel for what it is like to be a BHASVIC student during your visit and that you begin to get really excited about starting here in September 2020.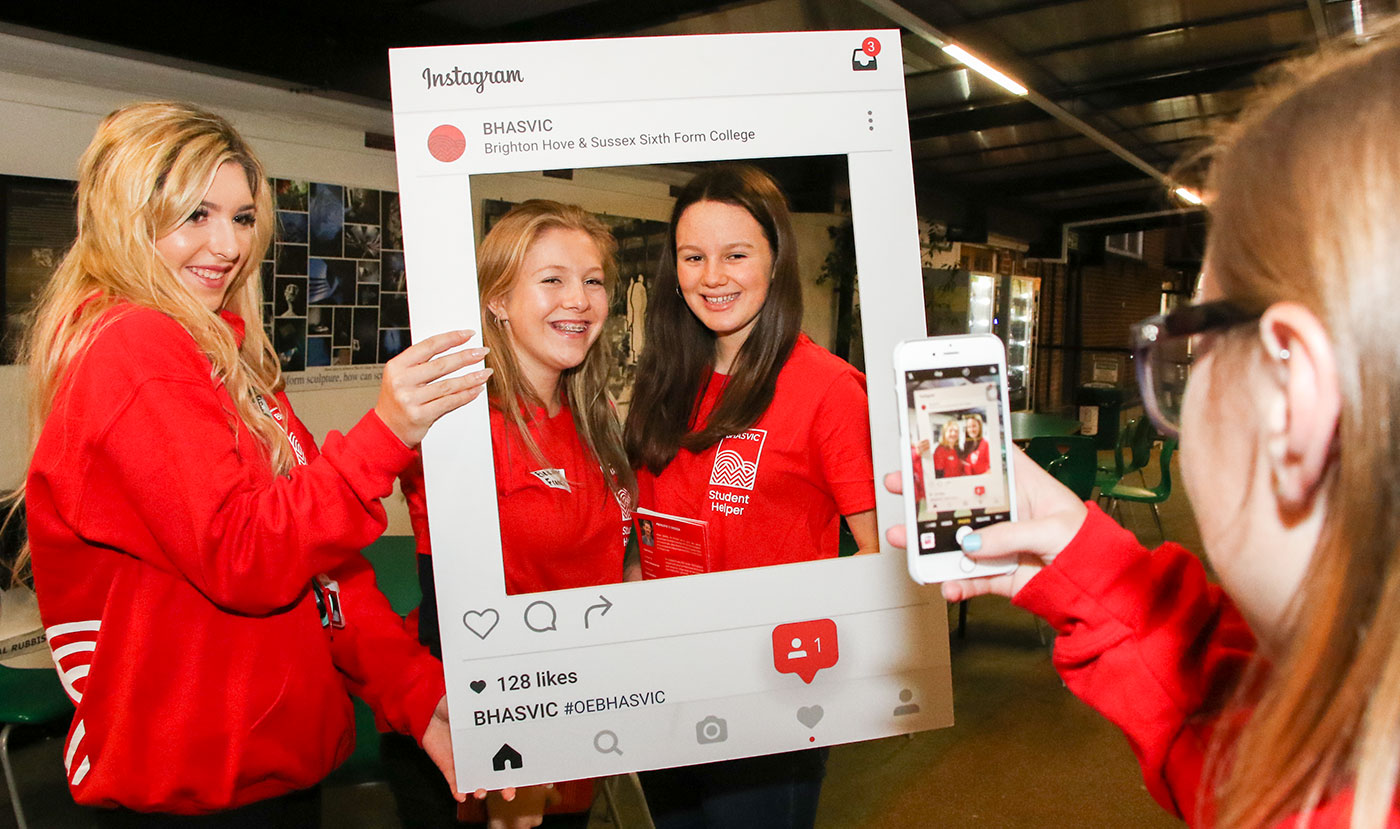 We know there are lots of school and college open evenings in October and November. We specifically place our events in mid-November to try and avoid congestion for you whilst also giving you time to settle into Year 11. We know we are late to the party in this sense, but the party doesn't get going until you've arrived at BHASVIC's Open Evenings!


Our application deadline is not until the first Friday in December, so there is still three weeks to submit an application after visiting us – it doesn't take long! Open evening is a great chance to begin to narrow down your course choices – but you don't need to worry about finalising these until your interview in the Spring term and even then they can always be changed up to and including enrolment (subject to space).


There is no need to book your visit to one of our open evenings. Please note there is NO parking on site and parking is very limited on the roads around BHASVIC. Please use public transport if possible. For Blue Badge holders only – parking spaces are available on a first come first served basis at the front of BHASVIC.