Sport BTECs
Qualification: Sport Extended Certificate (single course) or Diploma (double course) BTEC Level 3
Exam Board & Specification Code: Pearson; Specification
Course Entry Requirements: 4 in English Language GCSE or 4 in English Literature GCSE or 4 in Maths GCSE
Please make sure that you have understood the overall entry requirements to study at BHASVIC. These are available here and outline the GCSE grades you need to take up one of the Programmes of Study at the college.
Length and size of qualification: 2 year single or double course
Timetable hours: 4.5 or 9 hours per week
Assessment method: Coursework
BHASVIC Department: Sport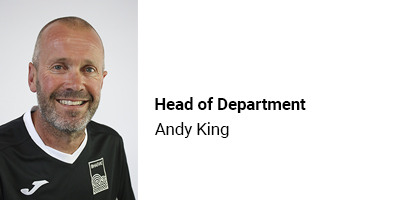 What will I study?
We offer Single and Double courses in Sport. The subject includes the fundamental sport topics such as coaching, fitness testing, practical sports, outdoor education and physiology to name a few. These topics allow you to access a wide range of studies skills and interests within the subject, which has a practical bias.
Is this course right for me?
This is a two year subject which will give you the equivalent of one or two A levels over this time. It is portfolio based and has continual assessment throughout. You will visit university and colleges to experience specialised sports equipment.
Where next?
Whilst studying a Sport BTEC you will learn a range of skills that will help you in your future career, for example, teamwork, resilience, competitive spirit, social, communication and analytical skills. Sport BTEC lends itself to a range of careers in sports and fitness as well as other industries, for example, Coaching and related leisure industries. Useful sites include Careers in Sport, Prospects, BASES, All About Careers and The Apprenticeship Guide.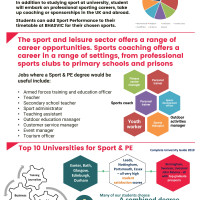 Apply
View Department