English as Second or Other Language
English as Second or Other Language (ESOL)
We provide courses to English learners from beginner to pre-GCSE level.
All courses are full-time and include ESOL, Maths, Business and ICT. You will also have the opportunity to take Maths GCSE, BTEC Level 1 Business and Level 2 IT exams as part of the course.
Students will receive ongoing support to help them achieve the qualifications they need for academic study or work.
ESOL classes run from September to June. There are two intakes a year. The main intake is in September and there is a second intake in January if there are spaces available.
Once we receive your application, we will invite you in for a short test and interview to ensure your level.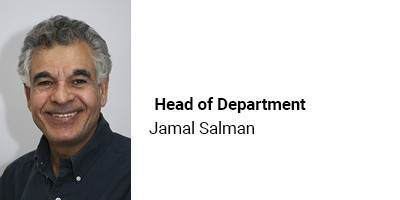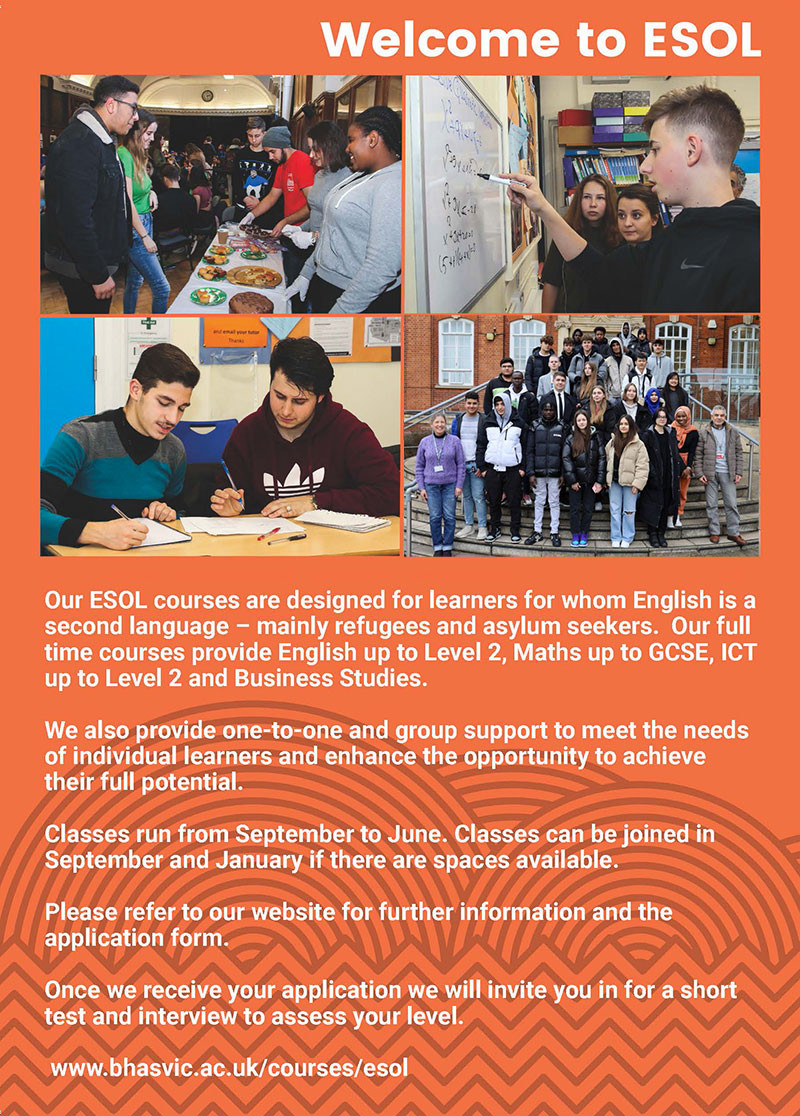 ONLINE APPLICATION FORM FOR ADMISSION TO BHASVIC (ESOL, Maths, ICT & Business) Courses