BHASVIC and the ENVIRONMENT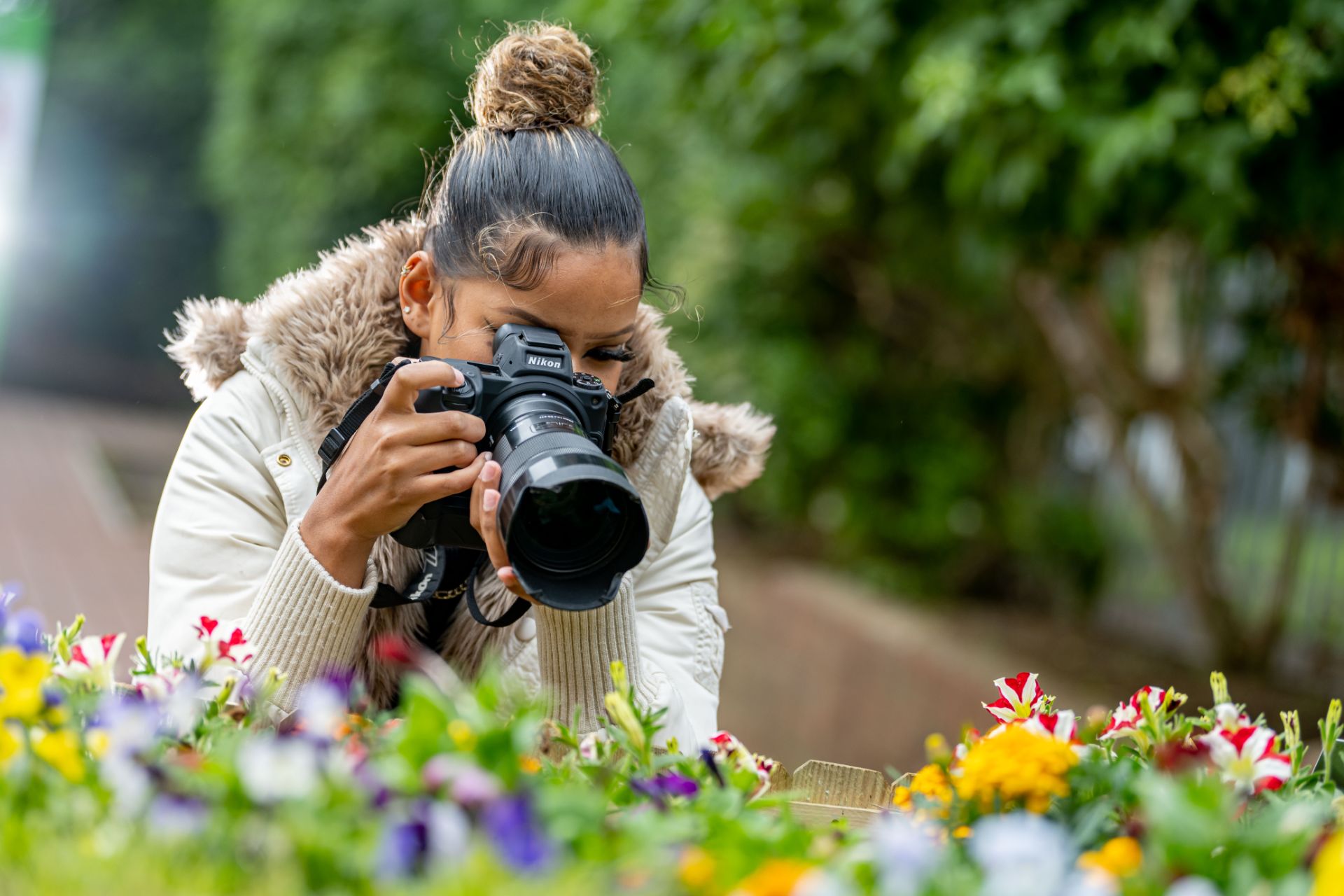 The climate crisis means that individuals and institutions need to act now to limit global warming and reduce the impact of the biggest threat our society faces in climate change.
There are two key elements to our Sustainability Strategy at BHASVIC:
1. BHASVIC aims to be a Net Zero organisation by 2030
2. We will educate our students so they are Carbon Literate citizens
1. Carbon Reduction
BHASVIC has pledged to become NetZero by 2030 in line with the aspirations of Brighton and Hove City Council. We have calculated our 2019 Carbon Footprint with the help of the Carbon Trust and the report can be viewed here:
BHASVIC Carbon Footprint Calculation
We have commissioned the Carbon Trust to compile an Action Plan to help us meet our 2030 NetZero target. This is due in Spring 2022 and will be shared here.
Our journey towards being a Net Zero organisation is set out by the FE Climate Action Roadmap which can be viewed here. In October 2020 we jointly pledged with Brighton's two other colleges, GBMet and Varndean to adopt this roadmap and become leading institutions by 2023. The Latest News story regarding this collaborative venture can be seen here.
BHASVIC's progress against the FE Climate Action Roadmap can be viewed below:
BHASVIC Progress towards FE Climate Action Roadmap
2. Carbon Literacy
BHASVIC is one of the first colleges to offer students a Carbon Literacy qualification (in partnership with the CarbonLiteracy.com). In July 2021 over 200 students completed a level 3 qualification in Carbon Literacy. BHASVIC, Varndean, GBMet and Plumpton College formed a Pilot group to offer this qualification and under the banner of FE Sussex we have subsequently been awarded DfE funding to expand our offer of Carbon Literacy to all 16-18 college students in Sussex.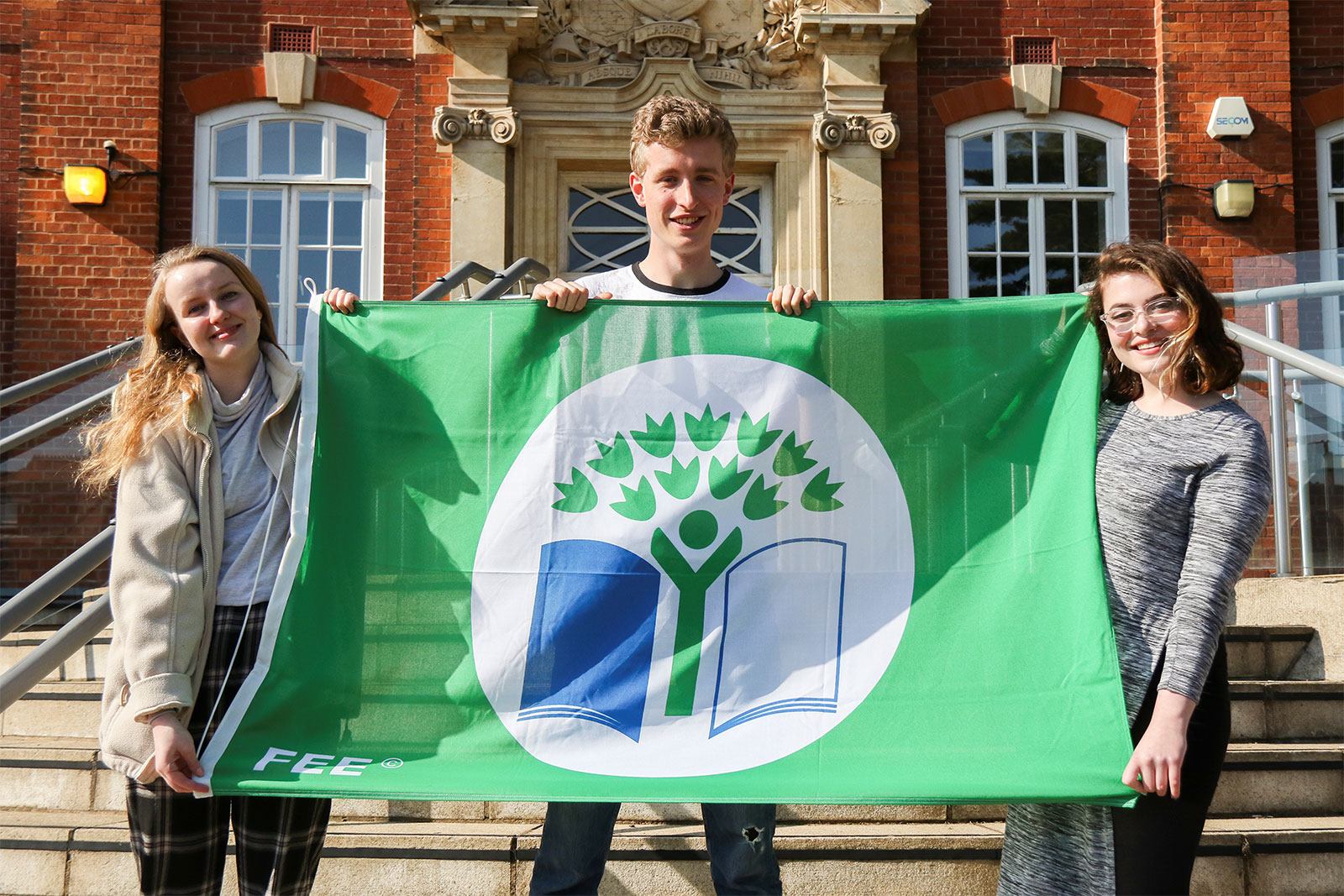 Every year we build on previous work to become a Greener organisation. We will report progress against future targets to cut waste and meet our 2030 Net Zero ambitions here.
We have links with the following: