Dance A Level
Qualification: GCE A Level in Dance
Exam Board & Specification Code: AQA; 7237; Specification
Course Entry Requirements: 4 in Dance GCSE if taken or Grade 5 ballet. An audition is required if neither is held.
Please make sure that you have understood the overall entry requirements to study at BHASVIC. These are available here and outline the GCSE grades you need to take up one of the Study Programmes at the college.
Length and size of qualification: 2 year single course
Timetable hours: 4.5 hours per week + 1 Dance Technique lesson
Assessment method: 1 x 2.5 hour exam plus practical exam
Course charge: There is a £100 charge for attending performances and participating in workshops throughout the 2 years of this course. Bursaries and payment plans are available, please Our Support Service for further information.
BHASVIC Department: Media and Performing Arts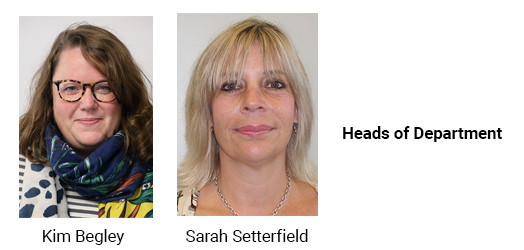 What will I study?
This exciting course will help to develop you as a dancer, performer, choreographer and critic. You will be taught professional repertoire from some of the leading professional dance companies in the UK and abroad and you will be given the tools to create your own choreography. Through studying the work of others you will also develop skills of analysis. Assessment is 50% practical (performance in a solo and a quartet/ group choreography) and 50% written. Dance Technique: In addition to your core hours you will receive weekly dance technique classes.
Is this course right for me?
Dance at BHASVIC achieves outstanding results with 100% achieving A*- B in 2021. We believe this is because we offer a supportive and creative learning environment fostering individual talent in dance. If you enjoy watching and analysing dance, are happy to perform and are willing to try out new ideas then we think you will really enjoy the course.
Where next?
Our students have had great success after studying with us, attending dance conservatoires such as the Royal Conservatoire Antwerp, Rambert, London Contemporary Dance School, Trinity Laban and Northern School of Contemporary Dance. Many students have also gained places at London Studio Centre, Bird, Laines and Urdang. Possible related careers could include Professional Dancer, Choreographer, Dance Teacher/Instructor, Community Dance Practitioner, Dance Movement Specialist, Dance Company Manager or an Education Officer for Dance Companies. Useful websites to research careers and wider progression options could include One Dance, All About Careers and The Apprenticeship Guide.
Apply
View Department