Music Theory
Exam Board: ABRSM
Course Entry Requirements: No specific course entry requirements. Grade 5 theory is a requirement for completing A level Music.
Please make sure that you have also looked at and understand the overall entry requirements to study at BHASVIC. These are available here and outline the GCSE grades you need to take up one of the Study Programmes at the college.
Length and size of qualification: 1 year course
Timetable hours: 1.5 hours per week
BHASVIC Department: Media and Performing Arts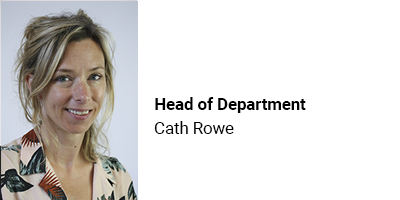 What will I study?
Grade 5 Theory is recognised as a landmark musical achievement and is equivalent in standard to GCSE Music. A pass in Grade 5 Theory is also a prerequisite for any student who wishes to take an ABRSM practical exam beyond Grade 5. The knowledge and skills acquired in Grade 5 theory will greatly improve your ability in musical analysis and composition.
Is this course right for me?
For students who already have Grade 5 Theory, instruction is also given in Grades 6-8 theory.
Where next?
Grades 6 and above carry UCAS points. The upper levels of Theory are recognised as excellent training for any student wishing to study Music or Music Technology in H.E.
Apply
View Department