Computing BTEC Level 3
Qualification: National Extended Certificate in Computing (Games, Apps and Encryption options) Level 3
Exam Board & Specification Code: Pearson; Specification
Course Entry Requirements: C/4 in English Language GCSE and C/4 in Maths GCSE.
Please make sure that you have understood the overall entry requirements to study at BHASVIC. These are available here and outline the GCSE grades you need to take up one of the Programmes of Study at the college.
Length and size of qualification: 2 year single course
Timetable hours: 4.5 hours per week
Assessment method: A combination of written exams and projects
BHASVIC Department: Computing and I.T.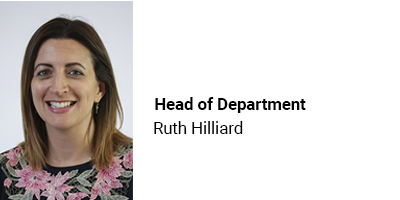 What will I study?
You will design and program games and mobile apps & interfaces, investigate security threats to data and plan & apply techniques to defend against security attacks on IT systems, explore how encryption protects data, learn more about how computer systems work, hardware and software, the way components of a system work together & how data in a system is used. You will be able to apply your computational thinking skills to help you analyse & break down problems and design & evaluate solutions and where relevant, you will work with or visit industry professionals to see some of this work in practice. All of our students take part in the national Bebras Computational Thinking Challenge, which BHASVIC have won for the past 4 years!
Is this course right for me?
The nature of Computing and the thinking skills it develops means that it is typically chosen both by students with a wide range of interests and by those with a clear focus on this area. The latter often match this course with one or more from: Computer Science A level, IT BTEC, Maths A level, Physics A level or related courses in science, economics or business. Although this course is assessed by mixture of examinations and coursework tasks, the emphasis on the latter suits students who enjoy getting their teeth into extended assignments which can be customised, allowing them to tailor tasks to their own interests.
Where next?
This course provides a strong core study of computer science to enable progression into higher education, with a focus on areas such as software engineering, game development, app design & programming. It is also a good foundation for degrees where computing-related skills and knowledge may be advantageous, such as business studies, sciences and engineering. Equally, the course supports direct entry into a range of careers in the computing industry. A degree apprenticeship (where you earn a salary and have your university fees paid for) is another possible progression route from this course.
Apply