Performance (Acting) BTEC
Qualification: National Extended Certificate in Performance (Acting) BTEC Level 3
During Year 1 you will study for the National Certificate, for Year 2 you will progress to the National Extended Certificate
Exam Board: Pearson; Specification
Course Entry Requirements: 4 in English Language GCSE. You must have a proven interest in performing, perhaps as a member of drama group / organisation or involved in drama at school.
Please make sure that you have understood the overall entry requirements to study at BHASVIC. These are available here and outline the GCSE grades you need to take up one of the Study Programmes at the college.
Length and size of qualification: 2 year single course
Timetable hours: 4.5 hours per week + rehearsal time
Assessment method: A combination of written and performed assessments
Course charge: There is a £100 charge for attending performances throughout the 2 years of this course. Bursaries and payment plans are available.
BHASVIC Department: Media and Performing Arts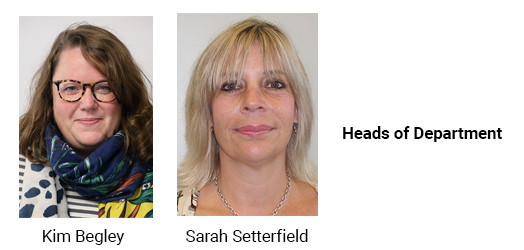 What will I study?
If you are excited about the world of theatre and are dedicated to acting, then you will enjoy this course. There is a strong emphasis on practical acting methods and opportunities to develop skills in creativity and performance. You will explore existing practitioners as well as developing your own technique through group pieces and live performance. You will develop skills in voice & movement. You will be required to undertake a lot of independent research into what it takes to be an actor. Summer course work prior to starting will include preparing a monologue for performance; during induction these will be performed and assessed.
Is this course right for me?
You will need to have confidence in yourself as a developing actor and have an ability to participate in a range of practical acting workshops to develop skills and acting techniques. You will have to complete logs and complete lots of independent research over the 2 year course. The course goes well with any creative or humanities subjects.
Where next?
This course provides skills applicable to developing a career in the performing arts industry. You will also be able to progress on to a degree level course in Performing Arts or related fields. Many of the skills are transferable and can be applied to higher level study in many fields or in the world of work. Examples of related roles that students may undertake would include Actor, Stage Manager, Arts Administrator, Dramatherapist and Television Production Assistant. Useful websites to research careers and wider progression options could include Creative Skillset, All About Careers, The Apprenticeship Guide and Equity (career factsheets).
Apply
View Department