Religious Studies A level
Qualification: GCE A Level in Religious Studies
Exam board & Specification Code: OCR; H573; Specification
Course Entry Requirements: 4 in English Language GCSE
Please make sure that you have understood the overall entry requirements to study at BHASVIC. These are available here and outline the GCSE grades you need to take up one of the Study Programmes at the college.
Length and size of qualification: 2 year single course, equivalent to 1 A level
Timetable hours: 4.5 hours per week
Assessment method: 3 written exams
BHASVIC Department: Philosophy, Politics & Law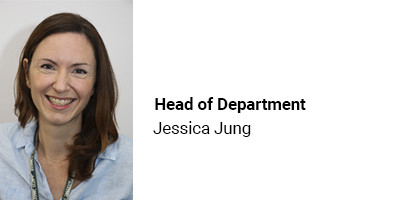 What will I study?
There are three elements to religious studies. The first is a study of religion. We will look at the foundations of their beliefs, practices and philosophy on the world and our place in it. Second, we look at philosophy of religion which looks at philosophical questions about God, the world, afterlife, evil and other areas too. Finally, ethics looks at both religious and non-religious ways to work out what is moral and then applies these to different areas of life.
Is this course right for me?
For those who are interested in debating and have open minds. We will study many different religious and non-religious approaches to ethics and aspects of our relationship with the world and evaluate these to come to your own conclusions about these areas. It is completely exam based and there are only long, essay answers so written communication is very important.
Where next?
Studying religious studies adds and develops many critical thinking skills and challenges the way you will look at your life. This is liked by employers as it develops new ways of thinking and approaching problems and develops creativity. It also shows you have thought and learnt about other cultures, values and positions to your own and reflected on these.
Apply