Sports Performance: Basketball / Football / Rugby / Netball
Course: Sport Performance (various)
Qualification: None
Course Entry Requirements: Students need to be able to play at team / club standard and are expected to play for the College team. Students do not need to be studying a Sport course.
Please make sure that you have understood the overall entry requirements to study at BHASVIC. These are available here and outline the GCSE grades you need to take up one of the Study Programmes at the college.
Timetable hours: 1.5 to 3 hours per week
BHASVIC Department: Sport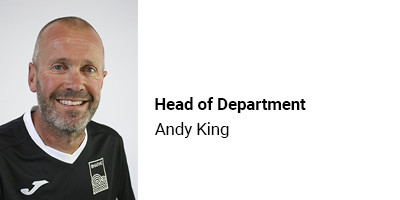 What will I study?
These are practical courses where you will have the opportunity to develop your technical ability and fitness in your chosen sport during the college day. You will take part in weekly training sessions with qualified coaches and have the opportunity to represent the college at a local and national level.
Is this course right for me?
You need to have proficiency and interest in the sport of your choice. This can be taken alongside your course choices throughout your time at college.
Where next?
You will have the opportunity to be put forward to regional and national trials which may lead to scholarship opportunities for the selected sport. There is no formal qualification attached to this course but students will train on a regular basis with qualified coaches in their area of expertise.
Apply
View Department