News
22nd March 2023
Anxiety Workshop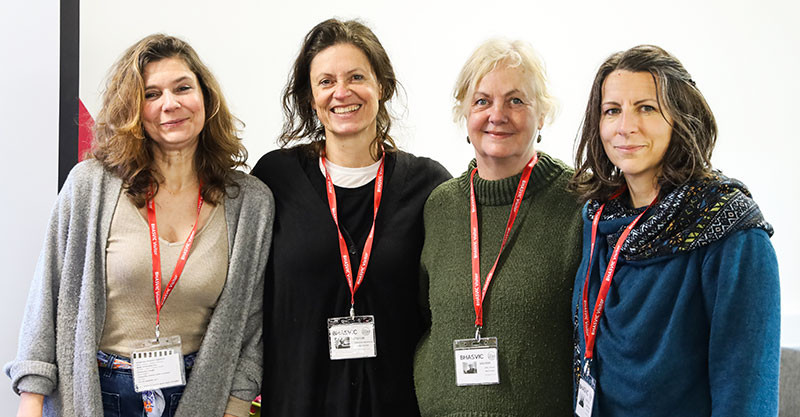 Flourish Mentors, a Brighton and Hove based non-profit organisation ran a lunchtime Anxiety Workshop to help young women learn practical coping techniques to help with study and exam stress. Flourish mentors provide free tailored programmes for young women (or non-binary) who face challenges in their personal, educational and professional lives. The workshops include help with:
relationships with friends, family, partners
revealing your inner passions
feeling better within your self (body, mind, connection with others)
skills like CVs, drama, networking, university applications, going to uni or applying for a job
how to speak up
being okay with my own company
finding your path, whatever it is!