News
28th January 2020
BHASVIC students we want to hear from you!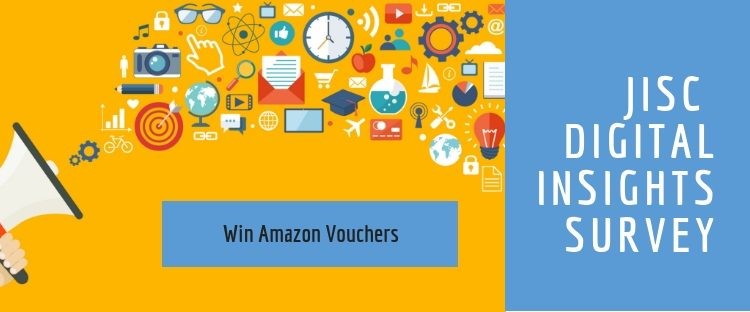 Tell us what you think about Digital Technology at college and have a chance of winning an Amazon voucher…
For the first time, we are participating in the JISC Digital Experience Insights survey. We will use this survey to find out how you are using digital technology in your learning at college and what we can do to improve our services and support.
There are separate surveys for students and staff. We really want to hear from you so that we can prioritise changes which matter most to you.

In this survey we are asking your opinions about the following;


BHASVLE (Moodle)
O365
File storage and OneDrive (cloud storage)
WiFi
Referencing, ebooks and ejournals
Online assessments
Your use of desktops, laptops, tablets, smartphones and printers
How you use digital technologies to help your learning
What digital skills will you need for your future
This survey is open to students and can be accessed online at http://bit.ly/BHASVICstudent
We have two prizes (2 x £25 Amazon vouchers) to give away to participants in this survey, so if you want to be in with a chance of winning, make sure you submit your survey then follow the link to enter the prize draw