News
06th December 2022
Chemistry Society – Aspirin synthesis part 2
Our second-year chemists have been conducting a three-part aspirin synthesis in Chemistry Society that sits alongside their work on carbonyl compounds earlier in the term. This article covers the second week of the sequence, where they create the final crude product (aspirin) from the sodium 2-hydroxybenzoate they synthesised last week. Click here for a short ten minute video covering the A-level chemistry connected to the three sessions.
Week 1: Preparation of benzoic acid by alkaline hydrolysis of methyl 2-hydroxybenzoate:

Week 2: Conversion of benzoic acid into aspirin by esterification with ethanoic anhydride:

Scroll down for some of our students at work, alongside some pictures of the crystals that had started to form just after the session. Next time we'll test their melting points and use thin layer chromatography to analyse purity.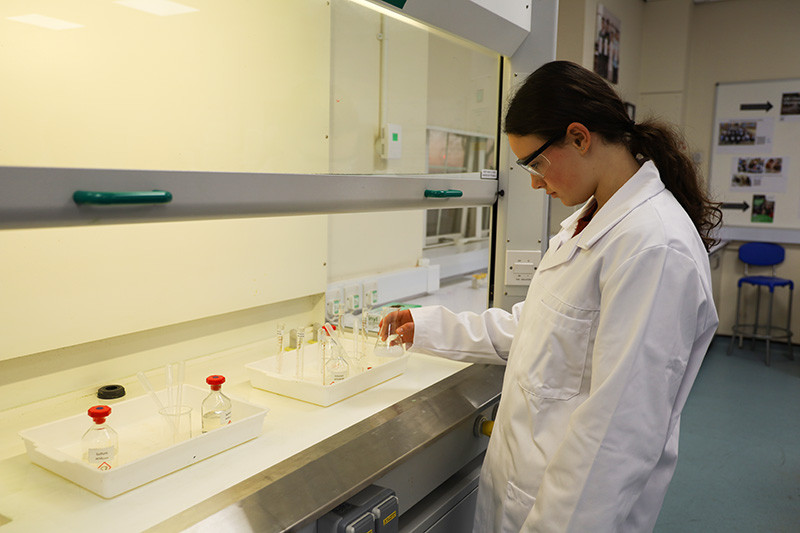 Lola adds her ethanoic anhydride from the fume hood.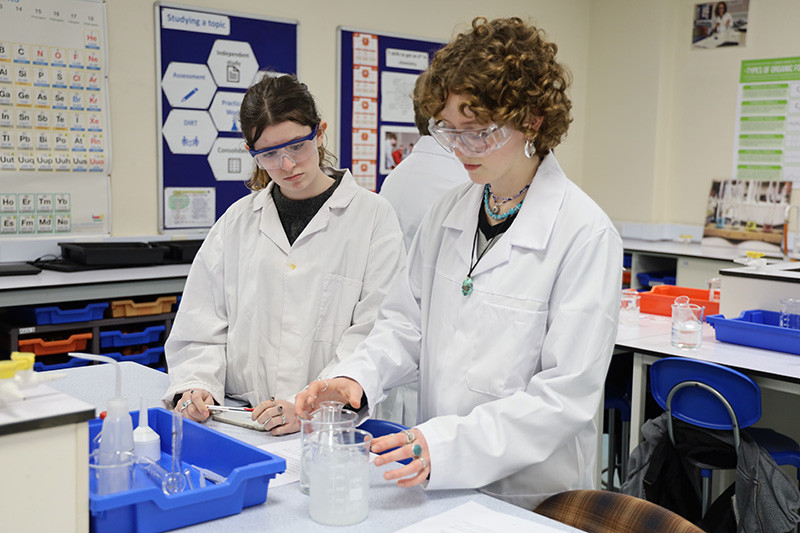 Izzy and Sylvie cool down their reaction mixture to control the rate of crystal formation.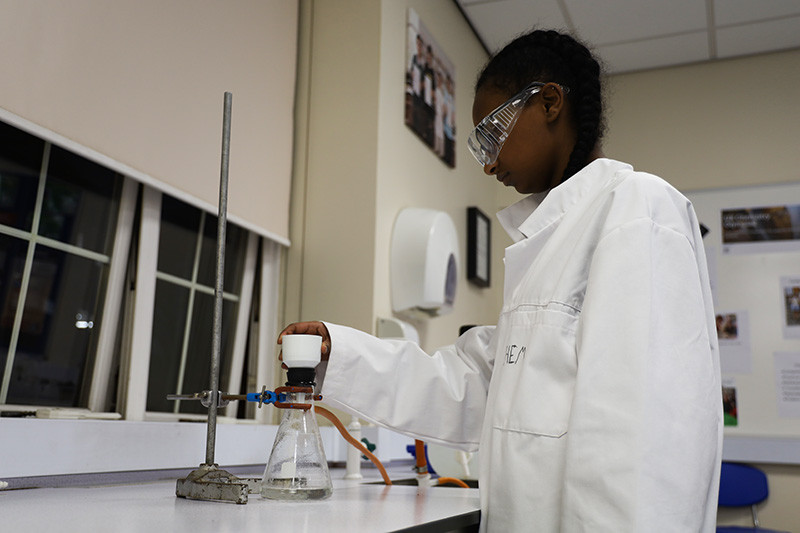 Bemnet sets up her filtration under reduced pressure.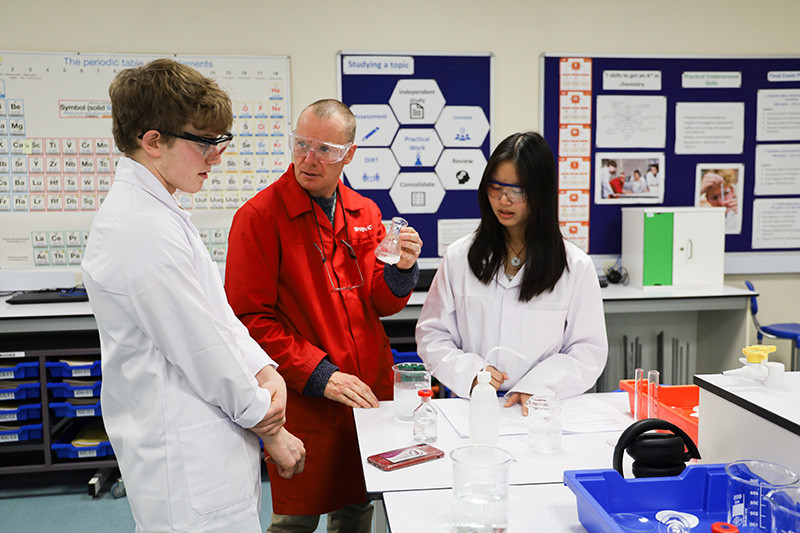 Max and GuoTing check their crystals with me. It looks like they got a good yield (see next image)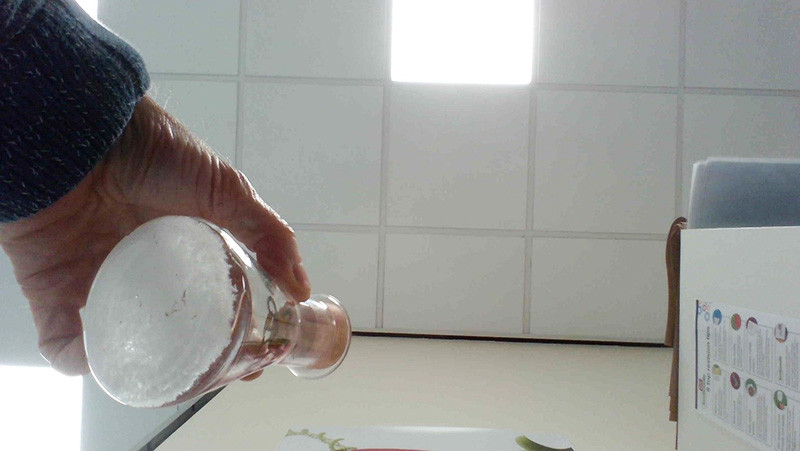 Max and GuoTing's crystals!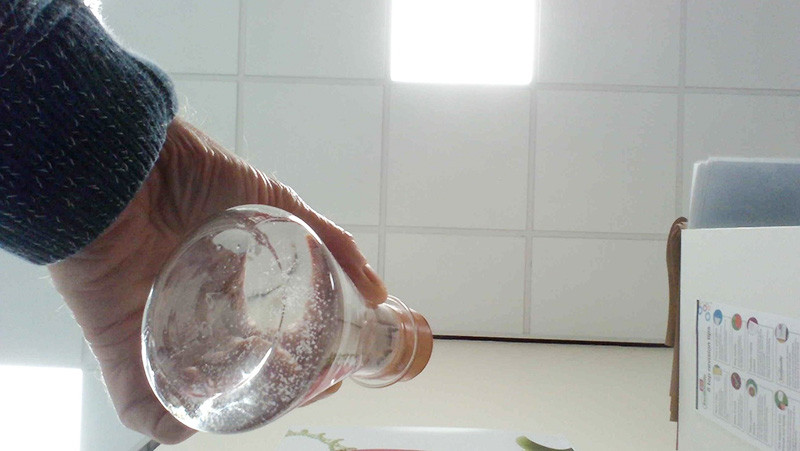 Lola's crystals have just started forming.