News
15th March 2023
Personal Development Workshops
For all first year students Personal Development Workshops were held this week as part of their programme of study at BHASVIC. The workshops covered Racial Awareness training delivered by Brighton & Hove Anti-Racism Strategy Group in the Main Hall and Gender/sexuality awareness training delivered by Allsorts Youth Project. Thanks to Wilhelmenia Etoga Ngono from the BHASVIC Guidance Team and Student Services for organising these events.
It is a core part of our strategic mission 'to be an inclusive and accepting college where every individual feels part of the community'. These workshops are an essential part of the tutorial programme at BHASVIC and covered the following topics: 
Racial equality and inequality in the UK
Social justice
The spectrum of genders in society
The importance of appropriate gendering
Some challenges that young people who are non-binary and transgender face
Different ways to support trans and non-binary peers and resources for support available in Sussex
The workshops were organised in response to our students expressing a need for advice and training in these areas. They have been developed in partnership with young people and are bespoke to the students of BHASVIC.
The Personal Development days are offered as one element in a holistic study programme at BHASVIC which aims to equip students with critical thinking and debating skills, and which exposes our young people to a range of different issues, ideas and perspectives. We encourage informed reflection on our multi-faceted and complex society; and we have invited specialist local speakers from All Sorts and the Brighton and Hove Anti Racist Strategy to lead the main sessions, as well as including input from our own Citizens UK Community Organiser and members of BHASVIC Student Union.
All Sorts is a specialist charity tackling LGBT-phobia, supporting adults and organisations who work directly with children and young people and offering a range of young people-led resources for those committed to building LGBT+ awareness, inclusion and safety.
Brighton and Hove Anti Racist Strategy team aims to create a community of anti-racist education settings where the complexities of our diverse interwoven histories are acknowledged, where every child can learn and thrive, where everyone feels safe and equal and where we all have a strong sense of identity and belonging.  
Photos below of some of the Personal Development workshops held at BHASVIC.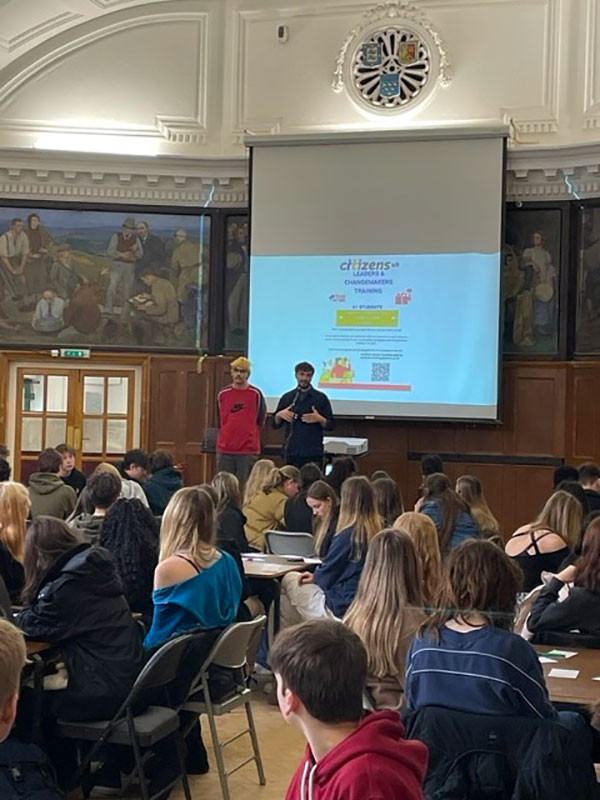 Photo credit: C Abbott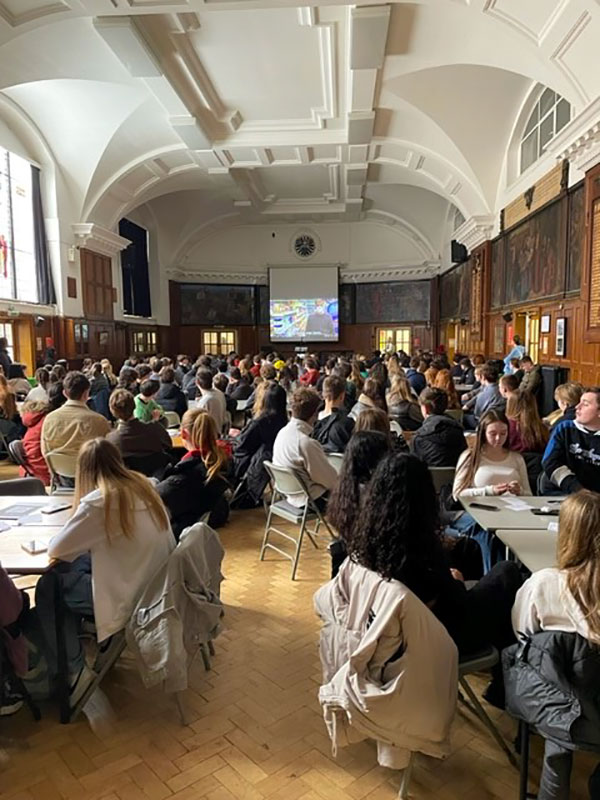 Photo credit: C Abbott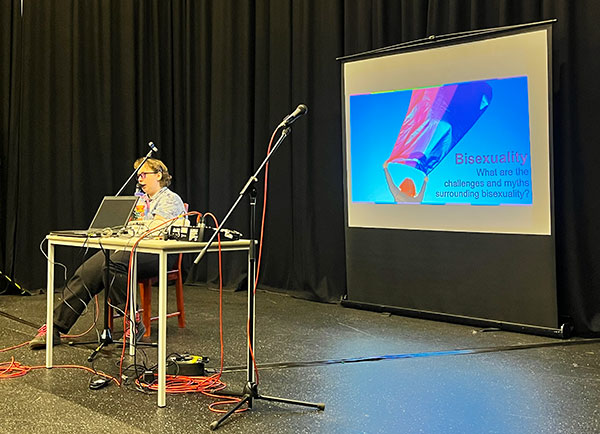 Photo credit: A Le Hardy