News
28th April 2022
Royal College of Music Scholarship
2019 BHASVIC leaver Berniya Hamie is currently in her second year on a full scholarship at the Royal College of Music, London. She has two upcoming piano solo concerts:
Having won the Royal College of Music Junior Department Senior Recital Prize and Piano Prize in 2021, Riya will be performing in the prizewinner's concert at RCM this Sat, 30 April, 5.30pm.
https://www.rcm.ac.uk/events/details/?id=2442139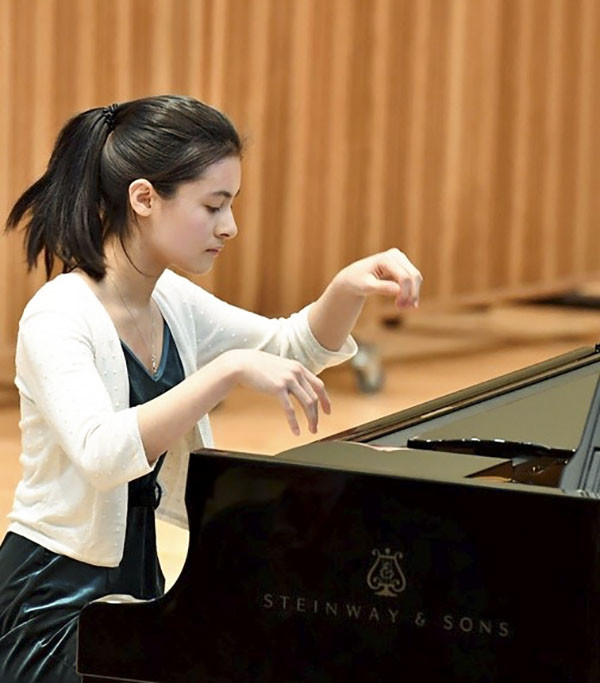 She will be returning to Brighton to perform at St Nicholas Church, Brighton on 4 May, 2pm. https://www.bh-arts.org.uk/event/recital-at-st-nicholas-7/
Berniya will also be performing on cello with her RCM Fiora String Quartet which has been nominated by the college to perform 20 concerts at the very special Royal Albert Hall ANAM QuartetHaus in September.
https://www.royalalberthall.com/about-the-hall/news/2022/april/everything-you-need-to-know-about-anam-quartetthaus/