Wellbeing Peer Mentors
Each year BHASVIC supports a group of A2 students to work as Wellbeing Peer Mentors. The mentors offer support for other BHASVIC students with their wellbeing through one-to-one mentoring sessions in person or via TEAMS and are available to provide advice and guidance via email and TEAMS throughout the year. The group also play an active role in informing the college's emotional health and wellbeing strategy and have the opportunity to take part in partnership work with organisations including YMCA Right Here, Sussex University, Citizens UK and Action Your Potential.
The role of a peer mentor is to support other students through conversation and active listening, offering a friendly and relatable space to discuss issues. They may support a student with a specific query in a one-off session or build a supportive relationship through more regular conversations. The Wellbeing Peer Mentors are supported by the college to signpost and refer students who need specific support to the appropriate BHASVIC team, this will include; Personal Tutors, Guidance Managers, Careers Advisers, Welfare Officers, and the Counselling Service.
A mentor can help support with:
Feelings of loneliness or social isolation at college
Advice around where to access the appropriate support at college
Low level anxiety or low mood
Advice around the college experience and flow of the year
Feelings of uncertainty around the future
A mentor cannot help support with:
Academic concerns such as workload management or support plans
Higher level mental health issues
Risk taking behaviour
If you think you would benefit from working with a Wellbeing Peer Mentor please contact wellbeing@bhasvic.ac.uk or message @wellbeing on TEAMS. Please note that your message will be read by a member of staff in the first instance before being passed on to a mentor.
You can read more about the peer mentors as well as how and when mentoring sessions take place below.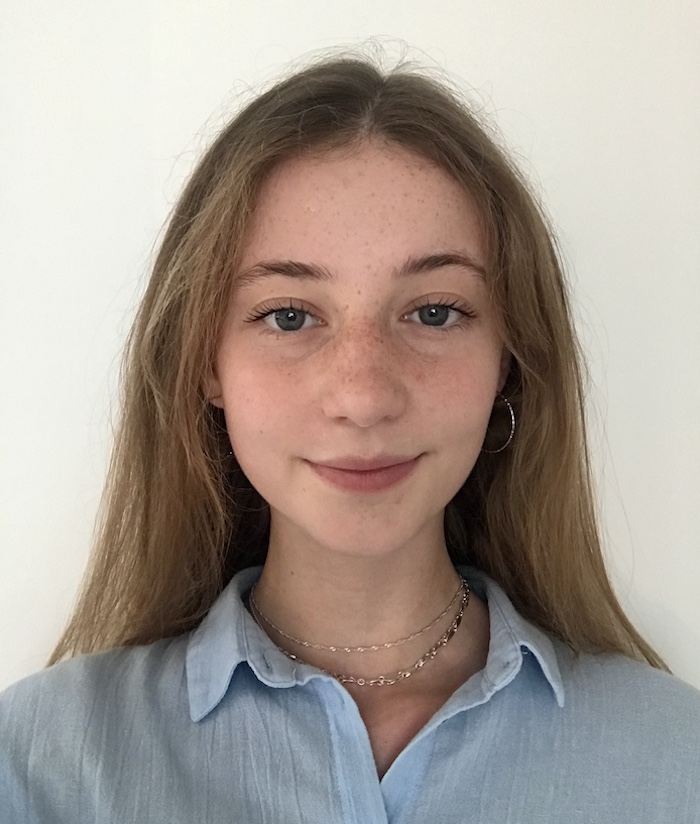 Jaz
Studying: Music, Economics, Psychology

Hey I'm Jaz and I am an A2 at BHASVIC studying psychology, economics and music. I love playing piano and am part of the college orchestra playing the flute. I will be available in person and/or online so should you want to talk just get in touch!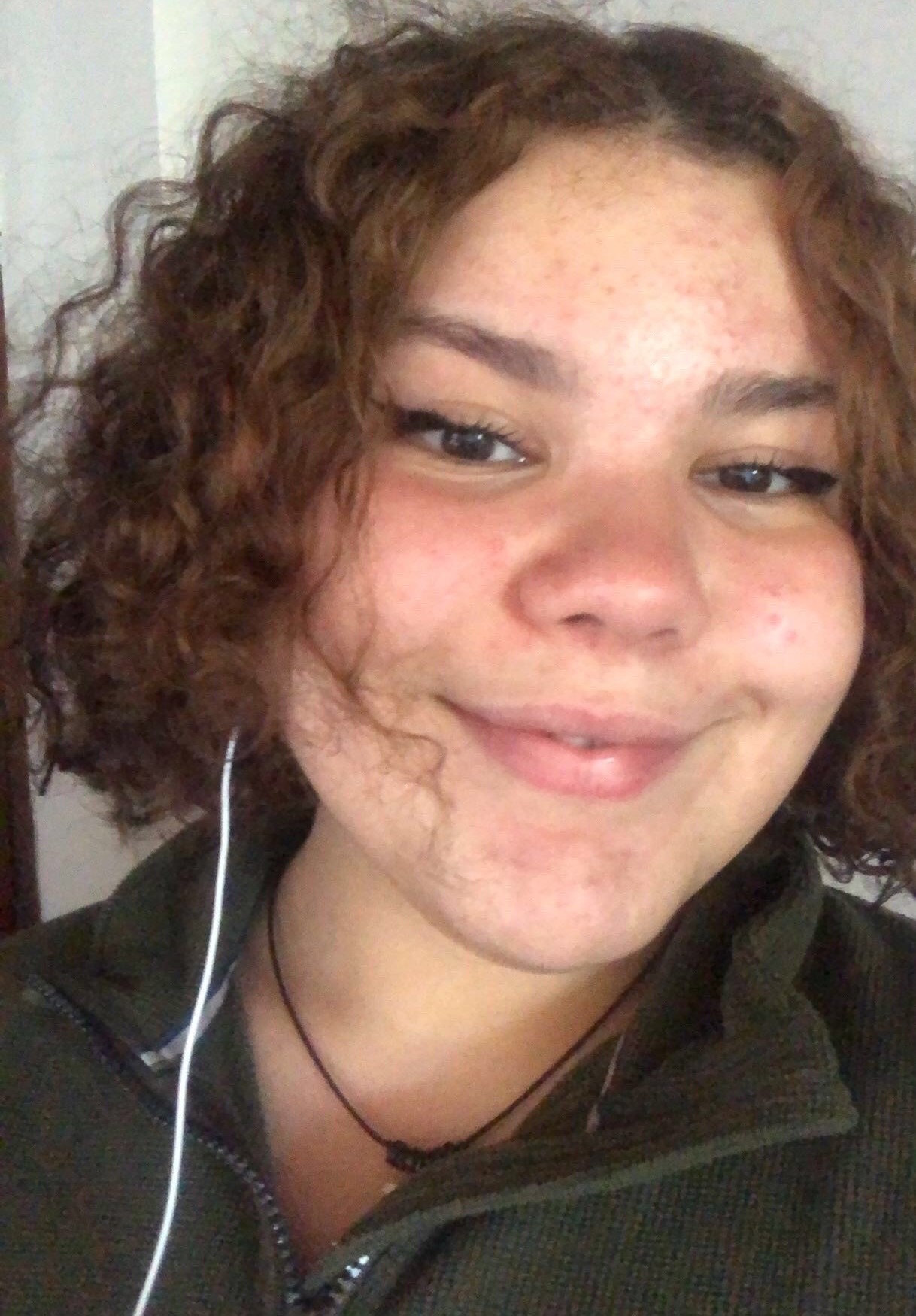 Hasna
Studying: French, Law, Psychology

I wanted to take part in the Wellbeing Peer Mentoring programme because I want to be able to support my peers in things that I can relate to as a student and more. Some of the things I do to maintain my wellbeing are listen to music and open swim. I think wellbeing is an essential part to a healthy mind so let's have a chat!
Nashita
Studying: Environmental Science, Biology, Chemistry
Hello, I'm Nashita! I chose to be part of the Wellbeing Peer Mentoring programme because I believe that every student should have access to advice and a support medium from fellow students that have been in the same situation as them before. In my spare time, I like to listen to music, watch my favourite shows and go for walks.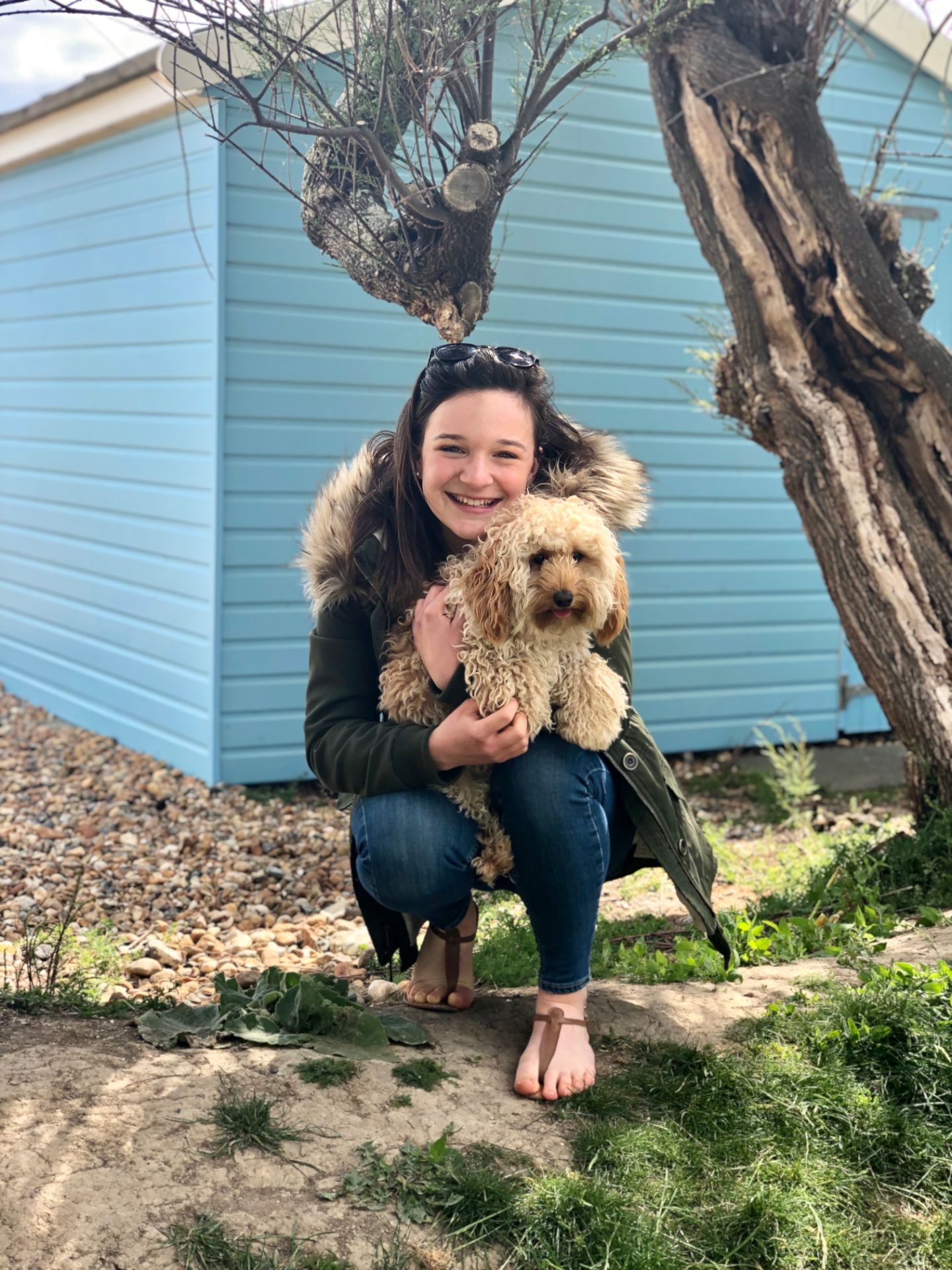 Niamh
Studying: Chemistry, Biology, Maths

My name is Niamh and I study biology, chemistry and maths. I enjoy running and spending time with my friends. I signed up for the Wellbeing Peer Mentoring programme to be able to support other students through their time at BHASVIC.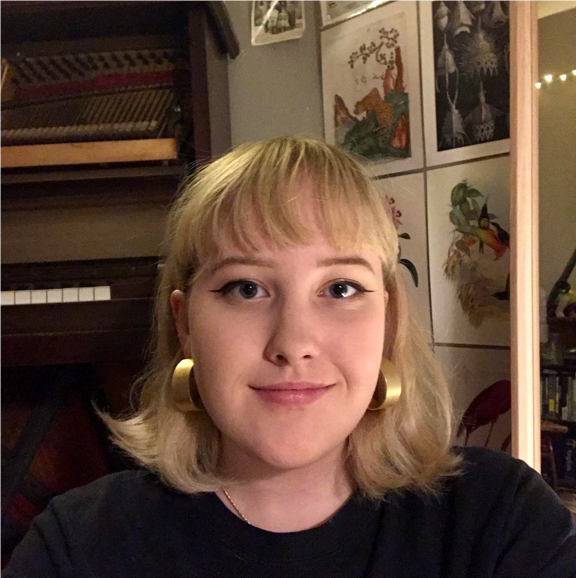 Ruby
Studying: History (Modern), Biology

Hi there! I'm Ruby, I'm one of your peer mentors. I signed up to do this course because I really wanted to be able to gain practical skills for promoting wellbeing for those around me. Outside of college I play music, roller skate and run a podcast. For me, wellbeing is all about taking the time to pause and have a breather:) Can't wait to meet you!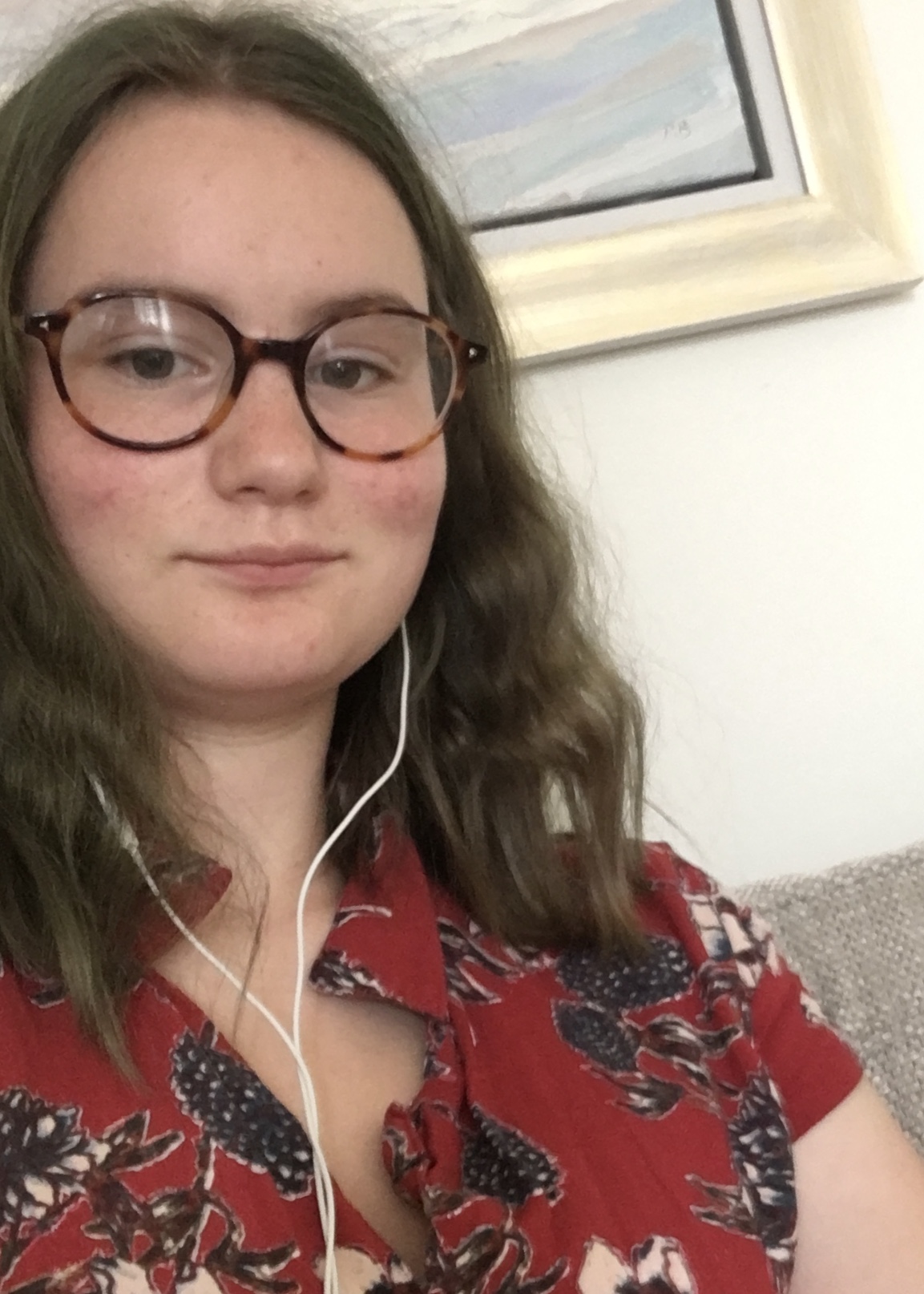 Ella
Studying: Double Maths, Physics

Hi, I'm Ella, I take double maths and physics. I signed up for the Wellbeing Peer Mentoring programme because I thought it seemed like a really positive thing to have in college. Outside of college I like baking/ knitting and sewing, and these hobbies help me to maintain my well being.
Lauren
Studying: Maths, Chemistry, Biology
Hi, I'm Lauren and I decided to take part in the Wellbeing Peer Mentoring programme because I think wellbeing is really important. To maintain my wellbeing, I go trampolining and I also enjoy baking.
Daisy
Studying: English Literature, History (Medieval & Early Modern), Classical Civilisation
Hi, my name is Daisy, and I am a second-year student at BHASVIC. I signed up to be a Wellbeing Peer Mentor in order to develop my own personal understanding of wellbeing and mental health, and to help others in this journey, also. To maintain my wellbeing, I like to engage in small acts throughout the day that help me to relax and calm down any stress- these acts usually consist of meditation and yoga, and I also really enjoy listening to music. I have a gratitude journal that helps me to unwind each day, and express anything I am grateful for each day, even if it is something small. 

Indie
Studying: Psychology, Sociology, Biology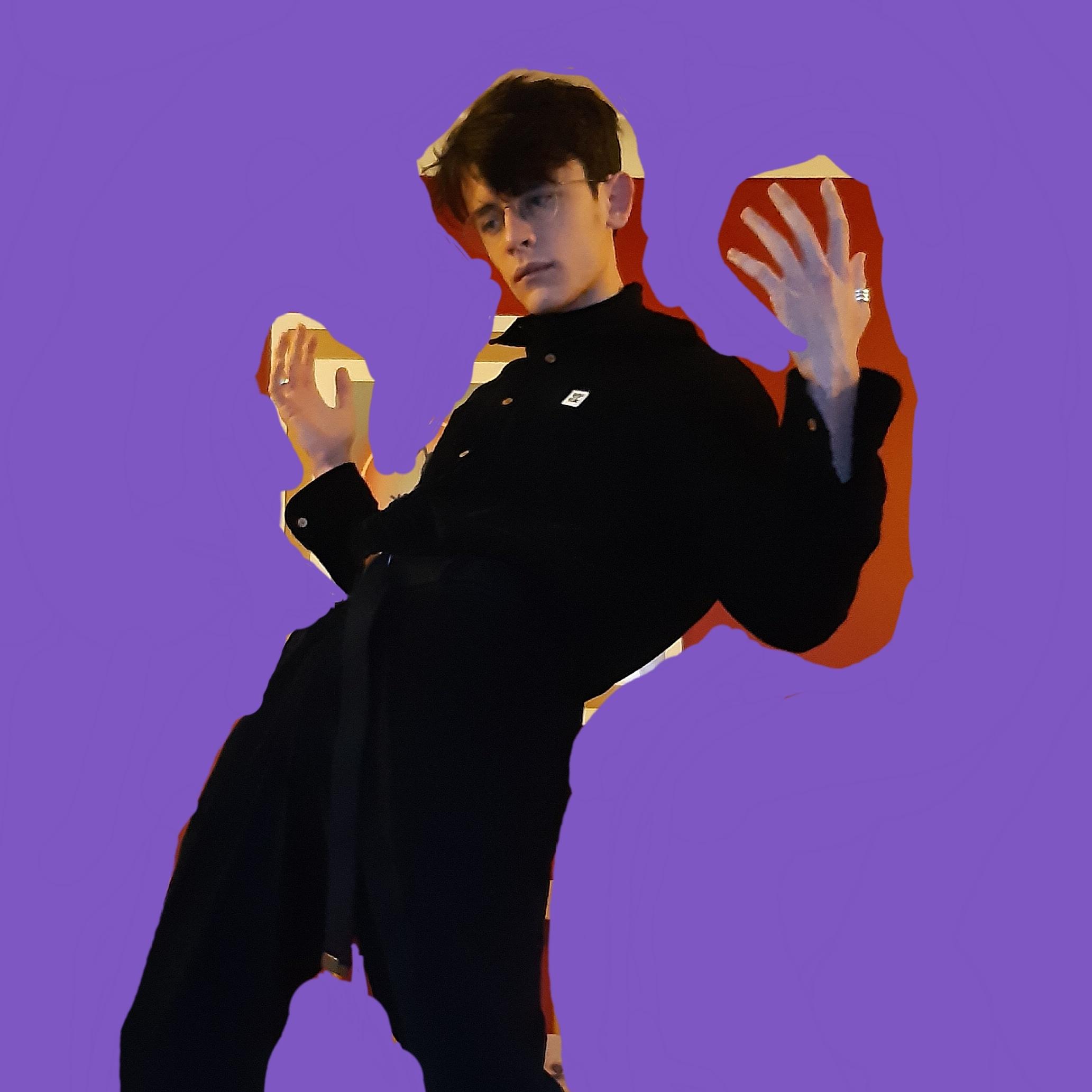 Ben
Studying: English Language, Psychology, Biology

I signed up for the Wellbeing Peer Mentoring team because I wanted the chance to help those struggling to adjust to the BHASVIC experience, and to support those in need of guidance in general. I myself found it quite difficult to get used to BHASVIC and to find my place amidst a tough personal life, so I hope I'm able to give others the chance to achieve a healthy wellbeing and to become comfortable at the college. To maintain my wellbeing outside of college I find walks with music, exercise and days of self-care to be very beneficial.
Sydney
Studying: Sociology, English Language, Creative Media Production
Hey I'm Sydney, and I signed up for the Wellbeing Peer Monitoring as learning about mental health really fascinates me and I would love to help people who may be struggling. BHASVIC as a whole can be very overwhelming at times, and I would like to take part in reducing that stress and finding out good coping mechanisms which will help you through these two years
If you think you would benefit from working with a peer mentor or have a question you would like to ask them please email wellbeing@bhasvic.ac.uk or message @wellbeing on TEAMS.
Your message will be read by a member of staff who will then forward on to an appropriate mentor.
Our Wellbeing Peer Mentors currently offer in person sessions on Wednesday & Friday mornings. If you have contacted a mentor they will arrange a suitable meeting slot for you. Mentors are also available throughout the week via email and TEAMS and can conduct check-ins and conversations remotely.
Our Wellbeing Peer Mentor team also run an Instagram account that posts weekly information aimed at supporting students with their mental health and wellbeing.
Click here to visit the account