Express yourself and expand your knowledge
Getting involved
BHASVIC isn't just a centre of academic success. We also offer numerous opportunities beyond academic courses, enriching our learners' experiences via sports, the arts, clubs and societies, travel options and more.
Our Sports Centre includes a large sports hall, a dance studio, tennis courts, fields and a fitness teaching facility.
You can opt to take part in a wide range of team sports including basketball, football, rugby and netball. We keenly support sporting talent, and many of our students have gained county or national honours.
The College also offers coaching and qualifications in several sports, which can be taken in addition to your academic courses. If your interest is more for fun or fitness, we offer plenty of variety, with different activities each lunchtime including yoga and dance. Speak to any member of the Sport Department if you are interested.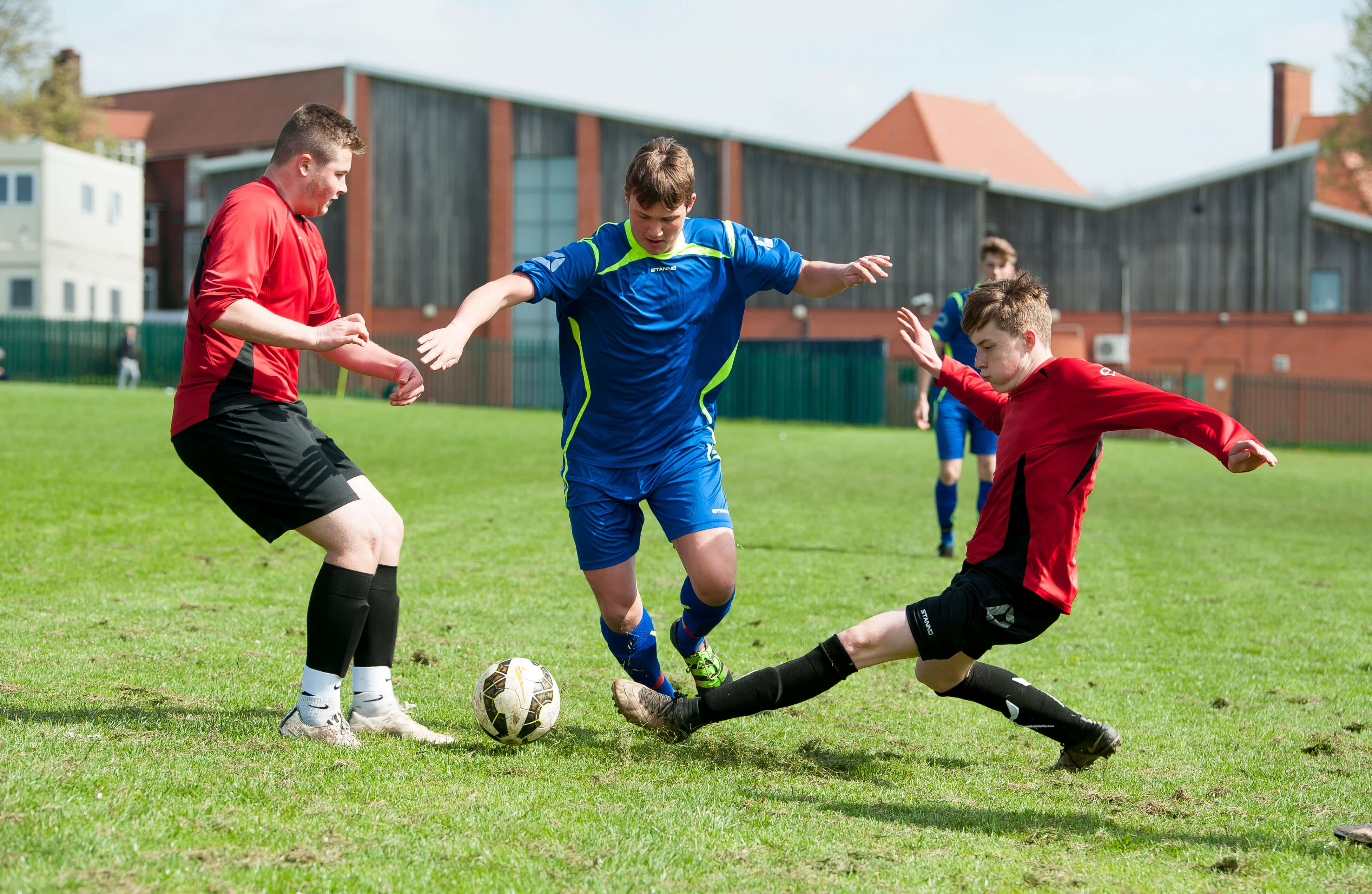 We are proud to stage professional quality theatrical and musical productions.
The Music department's Christmas concert showcases an eclectic range of talents, while our annual musicals combine the skills of musically and dramatically inclined students alike.
You don't have to take Drama or Music courses to be involved in our productions – anyone can take to the stage and shine.
The Media & Performing Arts Department run a large number of events throughout each year. Here is a selection of them:

Concerts and events in college i.e Christmas concert; Creative and Performing Arts; Evita; WW1 Armistice commemoration.

BHASVIC TV videos on a range of topics on Youtube and for college website.

Dance shows: The BEARDS, Visual Arts Exhibition; BHASVICTORS; Café Culture Summer Concert; InMotion.

LOOKOUT Project – Creative industry mentoring for students

Music BTEC Production day visit – behind the scenes tour at the Brighton Dome of Florence and the Machine.
Our annual Creative Arts Festival celebrates creativity in all its forms, with a series of events showcasing student skills
BHASVICTORs - a celebration of films produced by students from Communications and Culture, Media and Film Studies.
InMotion - an evening of contemporary dance from our Dance and Drama students.
The Beards - a showcase of written work from students in the English Department.
The Visual Arts - a gallery of student work in Art, Photography and Textiles.
Cafe Culture - a summer evening of relaxing and enlightening music.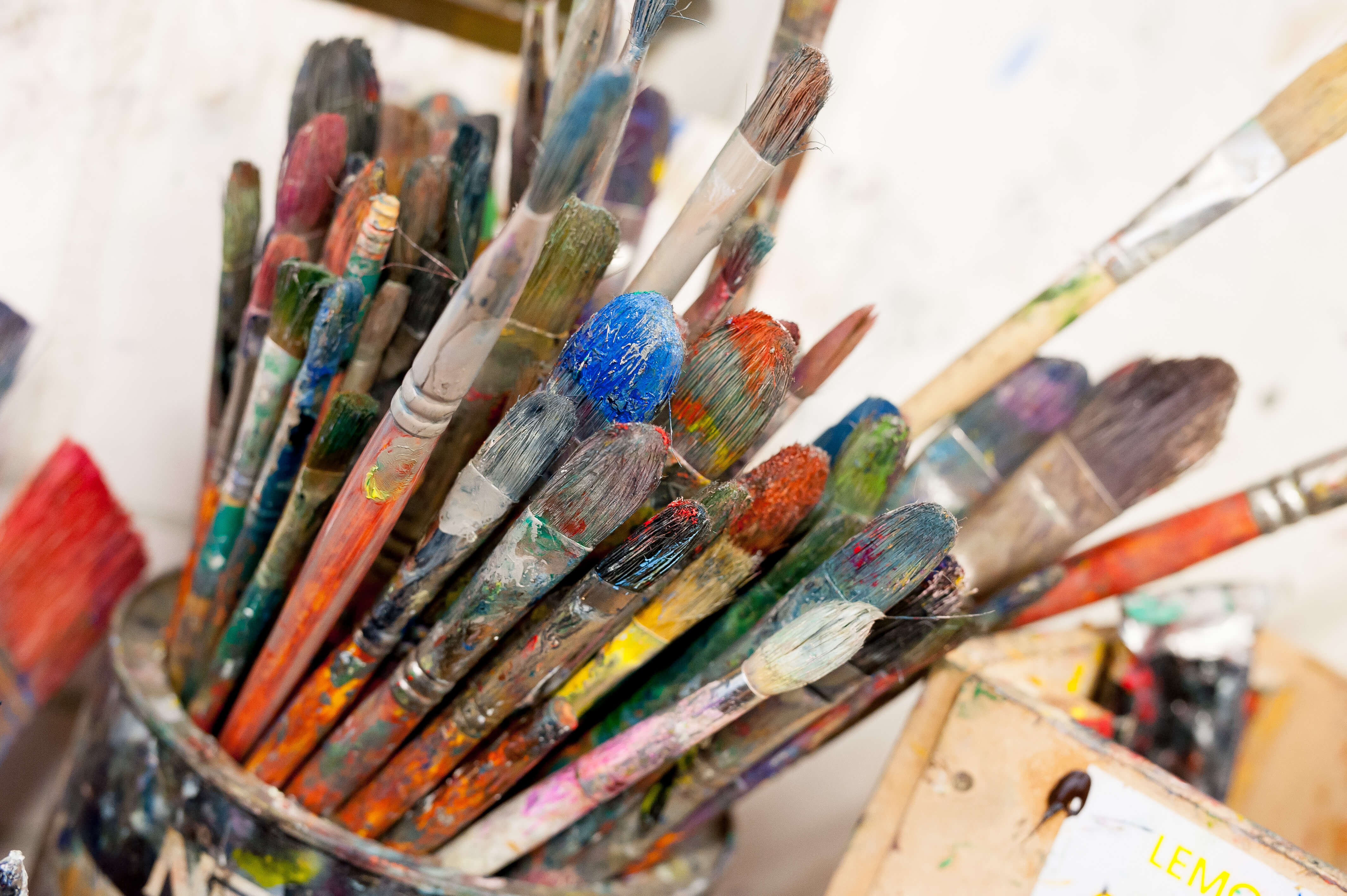 All students who have previously completed Bronze and Silver Duke of Edinburgh's Awards will have the option of working towards the Gold Award at BHASVIC.
Covering skills, service, physical recreation and the expedition itself, the Award is a wonderful opportunity to challenge and develop yourself outside the classroom. It is easy to see why it is so highly valued by universities and employers.

The programme consists of weekly planning sessions under the guidance of a member of staff, short walks on the Sussex Downs to hone your map and compass skills, and the final 4 day camping expedition. We allow students to borrow tents and other equipment for the expedition free of charge.
For those seeking adventure further afield, World Challenge expeditions combine both the physical challenge of trekking with community, culture and conservation work.
These expeditions can last up to one month, allowing you leadership opportunities from the very beginning as you plan and budget for the trip. The experience itself offers a different perspective, trading modern convenience for a once-in-a-lifetime adventure.
We have a partnership with local primary and secondary schools, allowing A Level students to develop their skills with children and young people while giving back to the community.
BHASVIC students are valued by schools and younger students alike, and the skills you'll develop as a mentor will be considered highly by higher education establishments.

We are proud to run a large number of wide-ranging day and annual visits across most of our subject areas. Last year, we ran a number of residential trips in the UK and abroad, enhancing subject knowledge with firsthand experience:
Archaeology & Classical Civilisation

- Sicily

Business & Economics

– Trip to Budapest

Chemistry/Physics

- Greenpower Race Day at Rockingham Motor Circuit

Computer Science/IT

- Computing Live! Conference held at Disneyland Paris

French

- Montpelier

Geography

- Geography Study Tour to Slovenia & Croatia

Geography, Media & Film

– New York

German

– Berlin

History

- Modern History Trip to Russia

Physics

- Engineering Education Scheme (EES) Residential Workshop

Politics

- Model United Nations Conference

Sociology

- Berlin

Spanish

– Salamanca

Ski Trip

, Zauchensee, Austria